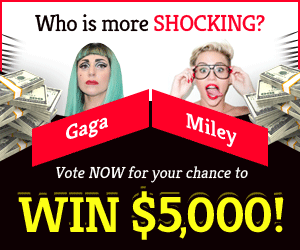 Welcome to our guide of "Cyberpunk 2077: How To Steal Cars And Keep Them?". Most players in Cyberpunk 2077 know how to steal automobiles, but saving them in your garage is a different story. If you find a great vehicle in Night City and decide to 'liberate' it for your own usage in Cyberpunk 2077, you'll want to keep it as long as you can. However, when you leave it there and wander too far, it will vanish and be lost permanently. If you're wondering if you can really steal automobiles in Cyberpunk 2077, then read on.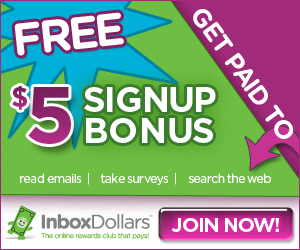 How to steal cars and keep them in Cyberpunk 2077?

Unfortunately, the solution to this issue is simple and straightforward. If you steal cars within Cyberpunk 2077, you will not be able to keep them. So, if you see a luxurious sports car doing the vroom vrooms nicely and speeding down the street at a million miles per hour, you can grab it and use it for a while. Although you can't call it while calling your vehicle remotely. The most common technique to get new automobiles and vehicles for your garage would be to purchase them from the many fixers with whom you have contact.
When they notify you that a new vehicle is available for purchase, all you have to do is go to that area on the map. Finally, pay the eddies to get your hands on a new ride. You can also gain various automobiles through completing objectives, hence if you're not willing to use your money on a car, go ahead and accomplish some more side quests. You can get a few really excellent automobiles simply by playing the game. Cars from Cyberpunk 2077 do not have a lot of different stats, therefore most of them will suffice.
So this was our spill on the topic "Cyberpunk 2077: How To Steal Cars And Keep Them?". Feel free to comment down your thoughts on this guide.