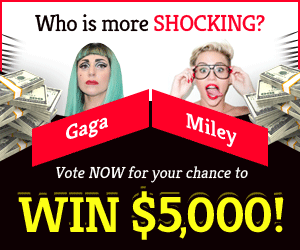 "Crisis Core: Final Fantasy VII – Gets an HD Remaster"
Square Enix held a celebration in honour of Final Fantasy VII's 25th anniversary and announced a remaster of a PSP spin-off. The remastered Crisis Core: Final Fantasy VII: Reunion will be available this winter on PlayStation 4, PlayStation 5, Xbox One, Xbox Series X|S, PC, and Nintendo Switch.
Square debuted a gameplay trailer, demonstrating a significant improvement over the 2007 PSP game. According to Square, the remaster will go "way beyond just a simple HD remaster" with updated visuals and character models. Reunion, on the other hand, will be fully voiced, with improved camera control, new environments, an updated user interface, and some "skip" features.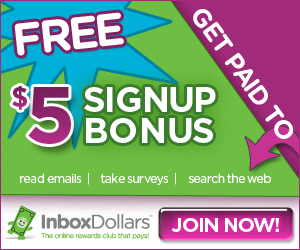 Reunion Announcement
While it may come as a surprise to some, insider and incredibly accurate leaker The Snitch tweeted a vague teaser of Zack as well as proposed platforms for the game.