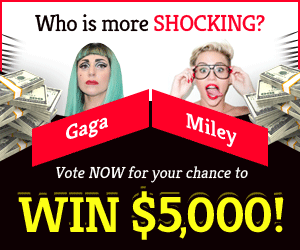 Welcome to our 'Core Keeper : What Are The Best Foods?' guide.
Core Keeper : Best early-game food
You'll need certain ingredients to slay the first three bosses.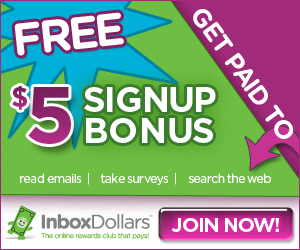 Foods that prioritize move speed with a little regen are best for Glurch and Ghorm. As a result, anything with Bomb Peppers is great.
Using high regen foods against Hive Mother can usually tank a lot of her DoT. Mushroom meals or soups are ideal. Mushrooms are a rare early-game food with a high regeneration stat.
Best late-game food
Armor becomes more crucial when fighting Titans, and regen amounts increase. Whenever feasible, use Golden varieties of base foods and fish for larger bonuses.
Base meals like Gem Crab, Azure Feather Fish, and various fish are fantastic late-game staples.
Return to the speed-buff meals for Ivy the Poisonous Mass. Fortunately, mixing Bomb Peppers or Spirit Veils with late-game foods provides superfood.
Regen and rapid healing are your buddies in Malugaz the Corrupted and Azeos the Sky Titan.
Those are Core Keeper's best foods. There are literally hundreds of foods in Core Keeper, so if you can't get the greatest, choose a little poorer food and use more of it. Don't waste time grinding rare fish when a common plant could accomplish the job just as well.
We hope you liked 'Core Keeper : What Are The Best Early & Late Game Food' guide. Stay tuned for more such guides and articles related to all your favorite and exciting games. We post fresh content daily and if there is something specific that you would like us to cover then please do let us know all about it in the comment section below. It will help us to serve you better because your opinion matters to us the most.