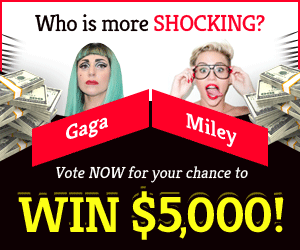 Welcome to our 'Core Keeper : How to get to late game?' guide. Core Keeper is a difficult game that doesn't provide you any help. Then it tells you to swim. Progression can be intimidating at first, slowing your progress to the endgame. Fear not, this article will show you how to get to Late Game in Core Keeper.
Dropped near the enigmatic core. Grab the wood and any mushrooms in the starting area. Construct a Crafting Table and secure a Pick and other tools. Finally get yourself some Copper.
Dig until you discover the luminous ores. To make basic armour, weapons, and equipment, you'll need 30-40 Copper Ore. After this, your character will be hungry, so either eat mushrooms or harvest plants.
Fighting the first bosses in Core Keeper
It's probably time to start farming now that materials are ready. Get enough seeded food and cook some. Then it's time for boss battles.
You should have found Glurch the Abominous Mass by now. If not, search the nearby slime biomes for him. Fighting this huge slime requires only a Copper Sword and some patience. To defeat him, simply evade his jump attacks.
The items gained from defeating Glurch will help you discover the next two bosses. The Glurch statue near the Core will have them. Next, choose between Ghorm the Devourer and The Hive Mother. You'll need Iron Armor for both fights, so spend some time collecting Tin and Iron Ore from the outer tiers.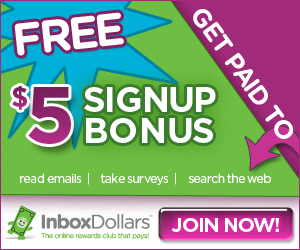 Heading to the late game
You'll need high regen for Hive Mother and more speed for Ghorm. Ghorm can also use Gluch's Slime Sword from his statue. This is also the time to develop NPCS residences.
Now comes the hard part. Then dig as far as you can and touch the wall to reach the outside biomes. Begin accumulating Scarlet Ore and finding the best items you can find.
Contrary to the first three bosses, the last bosses are a gamble. You'll have to look hard for them. It's time to automate. After mining Scarlet Ore, you'll have access to all drills and other tools.
After defeating the last bosses, the game is essentially over! Now you may explore Core Keeper and perfect your foundation. You've made it this far!
We hope you liked 'Core Keeper : How to get to late game' guide. Stay tuned for more such guides and articles related to all your favorite and exciting games.