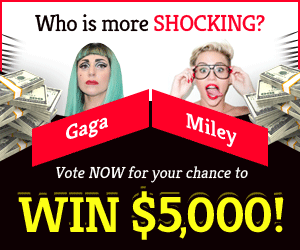 Welcome to our "Core Keeper: How To Build A Perfect Base?" guide. Core Keeper, like all other sandbox games, allows you to design your base to your liking. You can make your base the finest in the caverns with some simple strategies. Continue reading to learn how.
Core Keeper: Keep your base close to the core
Your main base would probably be near the Core, wherein your quest began. You may have even built the Core Chamber inside your new home. There are various reasons to use this central position as your main hub. First, the Core is indeed the game's safest place. The Dirt & Sand Walls make digging and remodeling a breeze. Second, growing your beginning foundation is easier than starting over somewhere else. Having your supplies & facilities close to the starting area allows you to upgrade rather than relocate. Finally, when your explorer dies, you will rebirth at the Core. You can simply re-equip for the expedition to retrieve your lost stuff if your base is close.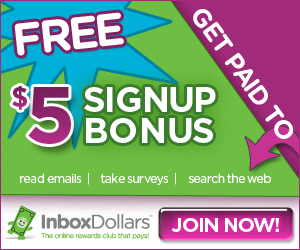 Core Keeper: Remove every single spawner tile
This can be time consuming, but it assures that the base is really a secure haven no matter the distance. Remove any "Ground Slime" or "Chrysalis" inside and near your base with your shovel. Enemies will not be able to spawn there as a result of this. You can either put the spawner tiles inside a chest to use later to develop a monster ranch, or just fence them in as you discover them and let nature run its course.
Core Keeper: Don't build new railroads, just recycle old ones
There are caves with disused railroads & mine carts in the Forgotten Ruins. You may repurpose these old railroads to facilitate speedy travel to or from your base by digging them up. It costs a boatload of Tin Bars to build a train network, so salvaging old rails within the Forgotten Ruins offers a fantastic way to save money.
So, this was our guide "Core Keeper: How To Build A Perfect Base?". Feel free to leave a comment below!