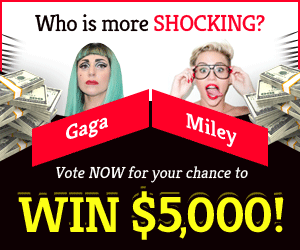 Contractors at Facebook have threatened to stop working because of non – payment
Many Facebook staff have been denied holiday pay due to a payroll error, and they are threatening a work stoppage if the problem is not rectified soon.
An Accenture site in Austin, Texas, is at the heart of this issue, which involves Facebook moderating as well as customer support.
"A work stoppage will be enacted if these issues are not resolved immediately," workers said in an open letter to the CEOs of Facebook and Accenture.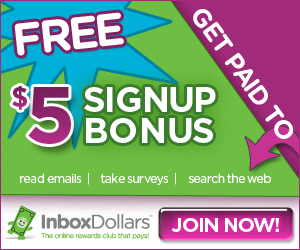 Accenture spokesperson Stacey Jones said, "We recently switched payroll providers and experienced some unexpected challenges during our first payroll run with the new provider."
"Our number one priority since last week has been getting our people who have experienced issues paid – and, we continue encouraging our people who need assistance to reach out to their supervisor or HR, so we can help them resolve."
"Accenture has notified its employees of this issue," said Meta representative Kadia Koroma, "and is working to resolve it as soon as possible."