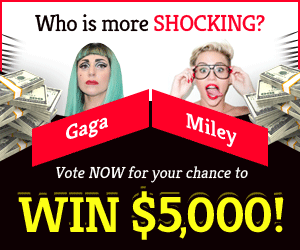 Having a chat over coffee is a great way to relax in a fantastical world full of introverted mermaids, hardworking orcs, and irritable elves. Indeed, the goal of Toge Productions' novel talking simulator is to introduce players to a wide variety of eccentric personalities. Gala, a werewolf client, is in dire need of an anger management programme. Check below to know how to make fury remedy in Coffee Talk 2.
Know More: How to upgrade Fierce Deity Armor in Tears of the Kingdom
Coffee Talk 2: How to Make Fury Remedy
The beverage you'll want to concoct is called Gala Had. The good news is that it doesn't take much effort to make; nonetheless, you will need these three things, and in this precise order: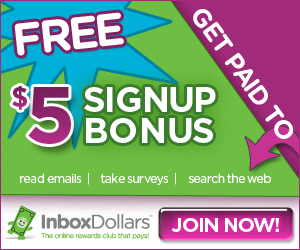 Tea
Milk
Ginger
You'll need to figure out the third ingredient on your own, but the nice werewolf will tell you where to find the tea and ginger. Gala's Fury Remedy, also known as Gala Had, will be saved to your device once you've brewed it.
What Happens When You Give Gala the Fury Remedy?
Basically, your friendship with Gala will advance and deepen if you offer him the Gala Had beverage in Coffee Talk. And if you give him the Gala Had drink while he's angry, it'll make him stop and grant you the "Gala Had a Fit!" Achievement.