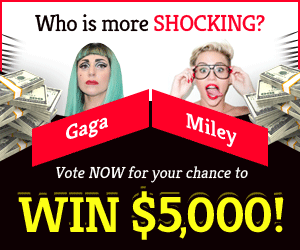 Players need Amazon Prime and an internet connection to get Mass Effect Legendary Edition free. As part of Prime Day, Amazon is giving away free games to Prime subscribers, including Mass Effect Legendary Edition. Unfortunately, the process for claiming them can be confusing. We'll explain how to get Mass Effect Legendary Edition for free on Amazon and any restrictions.
How to get Mass Effect Legendary Edition and more games for free on Amazon Prime Day
On July 12 and 13, Amazon Prime members may get the Mass Effect Legendary Edition and more for free. Once you have it, visit the Prime Gaming site to claim the game and attach it to your Amazon account.
If you have a free trial subscription, you can do this. Signing up for the trial and canceling recurring payments is a modern ritual that works for this and any other subscription service. But, of course, if the perks are enticing, you can keep your membership. The Legendary Edition collects the first three Mass Effect games, modernized but without multiplayer.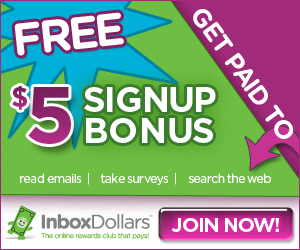 Even without online, it's a solid collection of games from the series that secured Bioware's place in modern gaming. It's especially worth grabbing as a free game, along with the other Amazon Prime Day free games and goodies, like a Need for Speed game and various Star Wars entries.
Mass Effect Legendary Edition Review