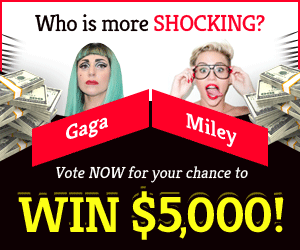 Welcome to our guide of "Chrono Cross: How To Get Past The Shadow Forest Sleeping Monster?". Within Chrono Cross's Shadow Forest, the sleeping beast blocks the route, and this guide shows how to wake it from its slumber.
How to get past the Shadow Forest sleeping monster in Chrono Cross?
Grab the Aroma Pouch to pass the Shadow Forest dozing monster. Fortunately, it's right next to the monster, at the tiny waterfall at the bottom-right area of the screen. This Aroma Pouch is inside a chest at the back of the cave, under the waterfall. In the cavern under the waterfall, players can also find a Chrono Cross Skelly bone. This is done by reading the letter adjacent to Aroma Pouch box & choosing a bone among the heap of bones.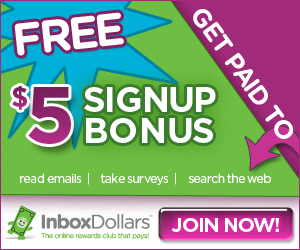 This move will cause Skelly to speak briefly, revealing more of his past, and fans can continue immediately once that speech concludes.
Awakened, fans should confront the Shadow Forest dozing monster and engage with one of three round trees on screen. If the person's Chrono Cross party is nearby, they can utilize the orb to summon a slime creature of the same hue. Here are the three slime creatures' places, and fans should lead them slowly:
⦁ Blue: Aroma Pouch in the cave.
⦁ Green: Before the sleeping monster screen.
⦁ Red: In the Shadow Forest, first screen.
The sleeping monster will awaken and eat the slimy creature. Once either the blue or green monsters are brought, a fight with the Quadfidd ensues, with the victorious fans entering the Shadow Forest. When the red creature is presented, the dozing monster would shrink, run off, and grant the "Skull Duggery Frame".
We hope you liked our guide "Chrono Cross: How To Get Past The Shadow Forest Sleeping Monster?". Feel free to leave a comment below!