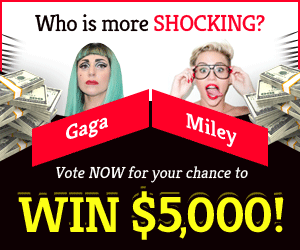 Cawthorn Responds to Opposition Sharing His Viral video of Him Naked in Bed
An anti-Madison Cawthorn organisation has published a video footage that appears to show the North Carolina Republican naked in bed and "acting foolish," as Cawthorn himself characterised it.
Cawthorn tweeted the following after the video went viral on social media: "A new hit against me just dropped. Years ago, in this video, I was being crass with a friend, trying to be funny. We were acting foolish, and joking. That's it. I'm NOT backing down. I told you there would be a drip drip campaign. Blackmail won't win. We will."
The 26-year-old is running for reelection, and early voting has already begun. This is the latest scandal for him. The primary will be held on that date, May 17th.
His actions have enraged and offended some of his Republican colleagues. Cawthorn rose to national prominence in 2020 after defeating Trump's preferred candidate in the Democratic primary to succeed Mark Meadows, then the White House chief of staff. Republicans hoping to take back control of the House in November have been distracted by his antics.
Cawthorn was found in possession of a loaded firearm at a TSA screening at the Charlotte airport. A loaded magazine and an empty pistol were also found in Cawthorn's carry-on luggage at the Asheville Regional Airport in February 2021. A Cawthorn representative informed the Asheville Citizen-Times in July 2021 that Rep. Cawthorn had brought the gun "by mistake." when the article was published. Despite the lack of charges against Cawthorn, the investigation continues.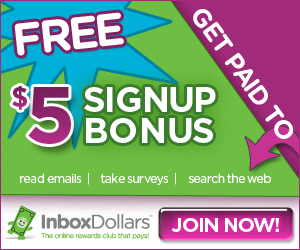 According to Cawthorn's podcast in March, Washingtonians invited him to orgies and snorted cocaine in front of him, which generated outrage. According to many people familiar with the conversations at the time, the encounter spurred members of his own party to contemplate backing one of his primary opponents, amid mounting fears that the North Carolina Republican was dragging down the party. The senator from North Carolina, Thom Tillis, has endorsed state senator Chuck Edwards in the race to face off against Cawthorn in the primary.
Congressional Minority Leader Kevin McCarthy informed Cawthorn that he had to get his act together or face internal consequences, stating that the freshman legislator had confessed that the claims were bogus.
McCarthy told reporters at the time, "He's got to turn himself around," "I told him he's lost my confidence and that he'll have to earn it back from now on. I listed down all the things that I consider to be unseemly…. Many of his fellow members are furious. You can't just make a remark and leave it at that."
A video of him calling Ukrainian President Volodymyr Zelensky a "thug" and declaring the Ukrainian administration to be "incredibly evil." garnered bad attention.