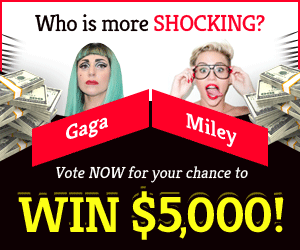 Welcome to our guide of "Call of Duty: Unlocking The Armaguerra 43 In Warzone Pacific". Warzone Pacific's Armaguerra 43 is locked. It will be difficult to unseat the MP40 and Welgun from our top SMGs in Warzone Pacific, but we trust in the Armaguerra 43. The Whitley & the KG M40 are two of the new weapons in COD Vanguard as well as Warzone Season 2.
This Armaguerra 43 SMG won't be available till the mid season release, but we've already seen its potential. The Armaguerra 43 has a rapid rate of fire and if we can reduce the recoil, it might be one of the finest guns in Warzone. Here's how to get Warzone Pacific's Armaguerra 43.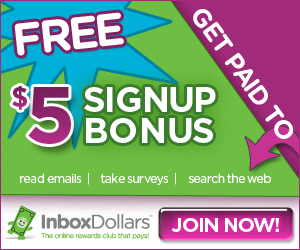 Unlocking The Armaguerra 43 in Warzone Pacific
In Warzone Pacific, there are two methods to get the Armaguerra 43. Completing an SMG-based task in Warzone Pacific, Vanguard's multiplayer mode, or Vanguard's Zombies mode is the first approach. This usually entails defeating several foes in a short amount of time, which is why multiplayer makes these challenges easier to complete. You can also buy an in-game bundle that features a weapons blueprint but this will cost you real money. We suggest sticking to the first way because the challenges usually don't take more than an hour to complete.
That's all there is to it in Warzone Pacific for Unlocking the Armaguerra 43 in Call Of Duty. COD Vanguard as well as Warzone Pacific's mid-season content won't be available for until another month. Feel free to leave a comment below if you liked our guide.