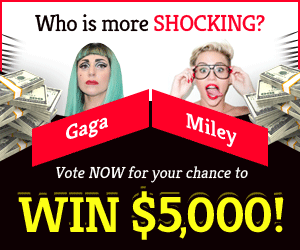 Welcome to our guide "Bugsnax: How To Unlock The Hidden Ruins?". Locating Tiffany's Hidden Ruins is a unique challenge in that it does not require you to learn how to catch a specific Bugsnax. While it may be a welcome vacation from critter catching, finding the Hidden Ruins is crucial to return Tiffany to Snaxburg. You can't move on until you've located both, although the first is close, the second not much away, and both the Hidden Ruins are unlocked the same manner.
How to unlock the first Hidden Ruin?
You'll notice an archway in the rock directly across from Triffany's digging site, with all of the stones shattered. The very first Hidden Ruin you have to visit is right here, but you won't be able to open it by yourself. Rather, like an Aggressive Bugsnax, you must goad a Spuddy to charging by causing the closest one to notice you. After you've gotten Spuddy's focus, stand before the rock cracks & leap just as it hits you. Spuddy will totally miss you & slam into the rock, unveiling a hidden tunnel with strange cave carvings. Triffany will next ask you to locate the next ruin, which is similarly opened.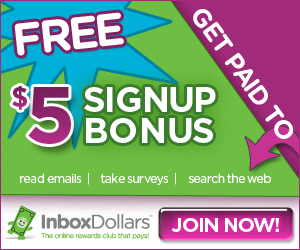 How to unlock the second Hidden Ruin?
The second Hidden Ruin located amid a ledge having the Sweet Fryder & a staircase leading up to Crombo. It shouldn't be hard to get a Spuddy to charge, yet they usually ignore you & keep charging each other. That's when you pick one up and allow the other to recover. Triffany needs you to catch one out of the two Shy Weenyworms within the ruin. They're simple to catch because they crawl in a circle & don't hide if scared. Lay a trap in their way, then back off enough for them to move. Now trap them. After this,  Triffany is finally ready to return to Snaxburg.
We hope you liked our guide "Bugsnax: How To Unlock The Hidden Ruins?". Please leave a comment below!