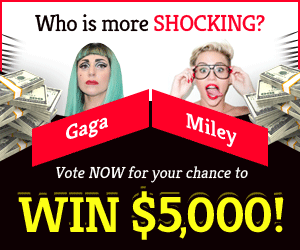 Welcome to our guide of "Blade & Sorcery: What Are The Best Mods And How To Install Them?". The Blade & Sorcery mods allow users to modify their mediaeval experience. The following are the top Blade & Sorcery mods available for download.
How can you install mods from Blade & Sorcery?
Mods for Blade & Sorcery can be found at Nexusmods.com/Blade & Sorcery. Once you've decided the mods you need, follow the steps below: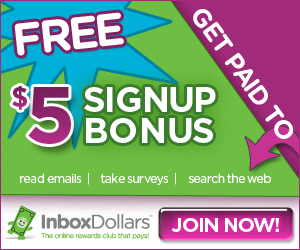 ⦁ Download and unzip the files to your computer after downloading the mod.
⦁ Now navigate to your Blade & Sorcery files, which are typically found under User->Files->Blade&Sorcery.
⦁ Go to BladeAndSorcery Data->StreamingAssets->Mods in the Blade & Sorcery file.
⦁ Drag the downloaded files into this directory after they've been extracted.
⦁ Simply drag and drop all Mod Files in this folder.
⦁ Start the game and select "Mods" from the Settings menu.
⦁ Mods can now be turned on in this menu.
⦁ When you start the game, you should be able to access the mods you downloaded.
What are the best mods in Blade & Sorcery?
The Slugga's Combat Overhaul
The battles in Blade & Sorcery are usually fantastic, but this mod makes them better. The mod makes fighting more realistic and intricate, but it can turn the game difficult. Those wishing to tone down the game's combat will enjoy this mod. Making Blade & Sorcery a more realistic mediaeval combat simulator.
The Iron Man Gauntlets
There are a slew of VR experiences that allow you play as or replicate Iron Man's abilities, but having to do so within a Blade & Sorcery's mod is particularly enjoyable. You may not only fly around, but you can also shoot foes with energy bolts from a great distance. However, you'll need to provide your own wisecracks.
So, this was our guide "Blade & Sorcery: What Are The Best Mods And How To Install Them?". Please leave a comment below!