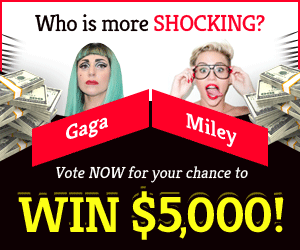 Load your Bedrock Edition world, enter the Settings menu, and search under Game Settings for the Seed code. Creators of Minecraft Realms can see the seed. How to manually enter a Minecraft Bedrock Edition seed:
Seeds are numbers codes that link to Minecraft worlds. Minecraft randomly generates seed for each new world. So when you create a new world, you can enter a seed code from a previous world of yours or a world you've found elsewhere.
Select 'Play' from the main menu.
Select 'Create New' then 'Create New World'.
Scroll to 'Seed' under Game Settings.
Click the box and type in a seed code, or click the arrow to display Bedrock Edition's pre-made seeds.
'/seed' in the text stream shows your Java Edition seed. To manually enter a Minecraft Java Edition seed follow the instructions below.
Choose 'Single Player' on the main menu
Then select 'Create New World'.
Choose 'More World Options,' and you'll be brought into a menu where you can type in a seed to use for your world.
When the Minecraft world generation algorithm is modified, such as in Minecraft The Wild, seeds stop creating the same world. So even if you utilise the same seed, you'll get a different generated world after an update. The Minecraft 1.19 seeds below are compatible with The Wild update.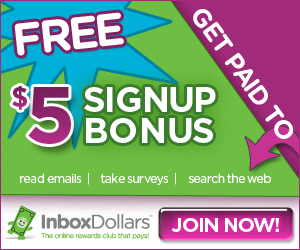 Best Minecraft Seeds for Bedrock Edition
The Bedrock Edition Minecraft seeds below are from the pre-made seed list. These seeds are fantastic for beginners and help you access new biomes and features. They'll generate the same on any Bedrock Edition platform but differently on Java.
Mangrove Swamp
Seed: 8531363911024590720
Deep Dark
Seed: -6778246788154565662
Jungle Mansion
Seed: 165605352
Desert Village
Seed: 1738801
Jagged Peaks
Seed: 297
Best Minecraft Seeds for Java Edition
The Java Edition Minecraft seeds listed below will generate in the same way on any PC or Mac that also runs Java Edition, but using these seeds on any Bedrock Edition of Minecraft will have different results.
Forest Biome mix
Seed: 875674386
Ancient City below
Seed: 2046946448870621898
Massive Lush Cave
Seed: 8486672581758651406
Lava lake cave
Seed: -245875434
Check these coordinates (x, y, z) for the earlier items.
198, -45, -367
131, -16, -373
189, -42, -305
150, -54, -325
Flower Forest and Savannah
Seed: 556386363986