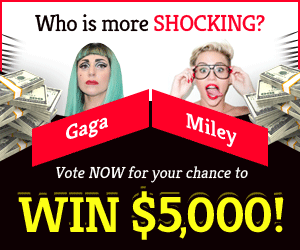 Ballistic missile launched from North Korea toward Japan
North Korea fired an intermediate-range ballistic missile over Japan on Tuesday, its neighbors reported, intensifying tests of weaponry to attack U.S. allies.
It is North Korea's most serious missile test since January, when it launched a Guam-capable Hwasong-12. First North Korean missile over Japan since 2017.
At least one North Korean missile reportedly went over Japan and landed in the Pacific Ocean.
First "J-alert" since 2017 issued to northeastern residents to evacuate nearby buildings. Hokkaido and Aomori trains were momentarily halted after a government alert that a North Korean missile had landed in the Pacific.
Japanese Prime Minister Fumio Kishida called the launch "the firing, which followed a recent series of launches by North Korea, is a reckless act and I strongly condemn it." He will assemble the National Security Council to discuss.
Hirokazu Matsuno, Japan's chief cabinet secretary, said no immediate damage was recorded after the North's missile launch. After a 22-minute flight, the missile landed outside the EEZ.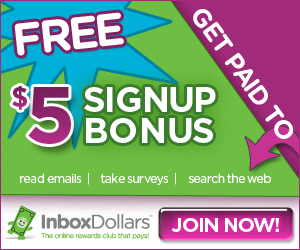 South Korea's Joint Chiefs of Staff detected a ballistic missile launch from the North's northern interior. It stated the South Korean military boosted its surveillance posture and maintains alert with the US.
South Korea's president stated North Korea launched a 4,000-kilometer missile (2,485 miles). Guam is in range.
Yoon requested a National Security Council meeting to review the launch and said the North's "reckless nuclear provocations" would be met with a harsh response.
The launch marks North Korea's sixth in 10 days and is considered as a reaction to South Korea-U.S. and Japan-led military drills last week. North Korea sees these as invasion rehearsals.
Recent short-range missiles fell in waterways between the Korean Peninsula and Japan. They can hit South Korea.
North Korea has test-fired 40 missiles during 20 launch events this year as Kim Jong Un vows to enhance his nuclear arsenal and refuses to return to nuclear talks with the U.S.
Some experts fear Kim will use his enhanced arsenal to persuade Washington to recognize North Korea as a nuclear state, which he believes is vital to lift international sanctions and secure other concessions.