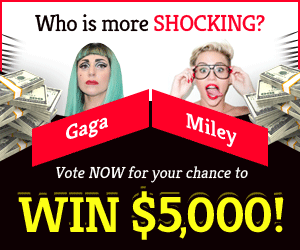 Bagpiper is hired by King Charles III to play for him every morning
Paul Burns, the official bagpiper of Queen Elizabeth II, has been employed by King Charles III.
Since her accession to the throne in 1952, the Queen has had Burns play the bagpipes every morning she is in the UK. Charles has decided to carry on this tradition.
A source told the Sun, "His mother adored having her piper," "It's a lovely tradition. Everyone is delighted the quirky job did not disappear with her.
"The tradition is for it to happen at 9:00 am, but the King is always awake much earlier."
Sleep Dearie Sleep, the lament Burns sang as the casket of Queen Victoria was brought into St. George's Chapel at Windsor Castle to be interred in King George VI's vault, propelled him to international celebrity.
In doing so, Burns will carry on a practice that dates back to 1843. Burns succeeded Richard Grisdale as the Queen's Piper in 2021, making him the seventeenth person to hold the position throughout Queen Elizabeth II's reign.
Pipe Major Scott Methven, who served from 2015 to 2019, gushed about his time spent with the late monarch.
He said she was the "the best boss he ever had" because she was "calm and fun." He recalls feeling "lost a family member." after hearing the news of her passing.
The next monarch of the United Kingdom has requested that his bed, furnishings, and portraits all be relocated before he travels, and that they all arrive at their destination one day before he does.
He has specific requests for his morning shower, including the ideal temperature, the placement of the tub stopper, and the optimal placement of the towel.
His daily ironing requests include pajamas and shoelaces. He continues to display his odd behavior by always needing the assistance of two men when getting dressed.
It has been stated that while visiting Canada, he specifically requested an orthopedic bed, a toilet, and a roll of his preferred Kleenex Velvet toilet paper.