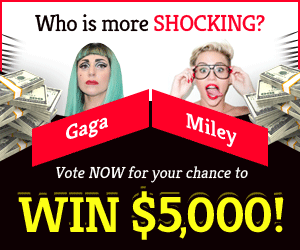 If you want to cultivate Plant Species Y but are having trouble finding the Plant Y Seeds, you don't need to worry about it because we've prepared this guide for you in which we'll show you all of the spawn locations of Plant Y Seeds in Ark Fjordur. If you follow this guide, you'll be able to cultivate Plant Species Y.
The Plant Y Seeds
Plant Y, like like the majority of the other naturally occurring resources in Ark Fjordur, may spawn in a variety of different places. You are able to narrow down their prospective spawn places by observing the environment around you. This does not imply that you cannot do so.
Although there are quite a few areas on the map of Fjordur where Plant Species Y may be found, the ones that are listed below are the ideal ones to look in.
The first location of farming Plant Y Seed
Plant Y Seeds may be cultivated in Ark Fjordur in two of the most important agricultural places in the region. The following coordinates will get you to the most productive farming spot for Plant Y Seed: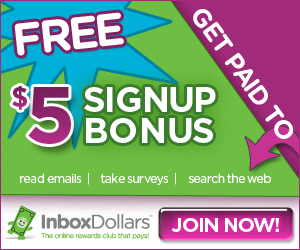 When you arrive at this spot, you'll see that there are tall, golden weeds growing next to the lake. Once you've located the weeds, you'll need to saddle up and race through them. Preferably, your horse should be able to gather Plant Y seeds.
All of the weeds will perish as a result of this, and their demise will result in the loss of a wide variety of fruits and seeds, including Plant Y Seeds. To successfully cultivate Plant Y Seeds from these weeds, a Procoptodon or Kangaroo would be the best tool to use.
Because there are many of these weeds present everywhere around this lake, it should not be difficult for you to cultivate a significant quantity of Plant Y Seeds in this region.
The second location of farming Plant Y seed
Head to the following locations to find the second site where Plant Y Seeds may be found to spawn:
When you go to this location, you'll see that it's really submerged in the sea. Because the specific location for cultivating Plant Y that we're searching for is a cave under the water, you'll need to perform some swimming in order to get there.
From where you are, go straight down while keeping an eye on what is ahead. You'll look about until you discover a gap that you can slip through. These are the precise coordinates of the opening: 46.4 Longitude and 34.9 Latitude.
When you have located the entrance, go through it, and you will find yourself in a cave. You'll discover a wide variety of plant life inside this cavern's confines.
Pink Corals are the names of the plants that you're searching for. You may easily harvest Plant Y seeds from this farming spot by just riding your ride through the Pink Corals. This will allow you to swiftly amass a large quantity of Plant Y Seeds.