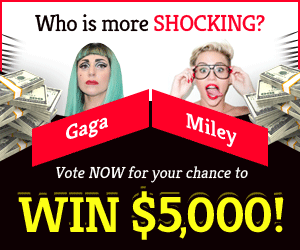 In addition, Megachelon makes an appearance in Ark Fjordur. It was first introduced in the Ark Survival Evolved expansion pack known as Genesis: Part 1.
The Megachelon is a massive turtle that has four eyes and six legs in total. It is possible to capture and domesticate it in order to utilize it, among other things, as a mobile base, a tank, and as a mode of transportation.
In this article, we will not only explain how to tame Megachelon, but also where in Ark Fjordur you can locate it and how to hunt it.
The Location of Megachelon
The waterways to the west of the Swamp Biome in Fjordur are the best place to look for the Megachelon. 44.9 Longitude and 23.7 Latitude are the coordinates most often associated with the spawning location of the Megachelon.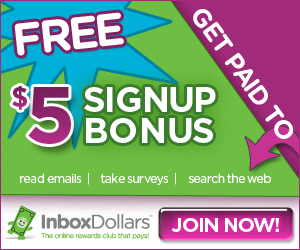 The Art of taming Megachelon
After you have located a Megachelon, you will be able to begin the process of taming it. The Megachelon may only be tamed in Ark Fjordur via inactive means. Taming an animal passively indicates that you do not have to fight it or knock it out in order to bring it under your control. Instead, by offering the animal food that it enjoys, a passive kind of taming may be accomplished.
The Megachelon species favors the Microbe Swarm fish as its primary source of nutrition. You may find Microbe Swarm swimming in clusters all around the same spot where you discovered Megachelon. This location is in the center of the map. Your mission will be to locate a gathering of Microbe Swarms and lure them into combat with you.
As soon as they have located you, quickly swim over to the Megachelon that you wish to entice. As soon as you take the school of fish that is located close to Megachelon, the fish will stop following you and will instead begin to circle Megachelon. This will kick off the process of passively taming them.
After you have successfully tamed the creature, you will have the opportunity to give it a name and keep it as a buddy.