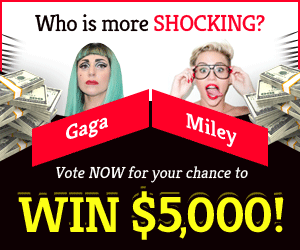 Areas of Northern Kentucky are under a flash flood warning
Florence, Union, and Carrollton, along with other sections of Northern Kentucky, are under a Flash Flood Warning until 9:15 p.m.
Overhead in Kentucky near Carrollton, a severe thunderstorm was travelling northeast at 35 mph. Severe weather is predicted for sections of Switzerland, Carroll, Gallatin, Boone, and Kenton counties. Expect gusts of wind up to 45 mph, hail, lightning, and torrential downpours.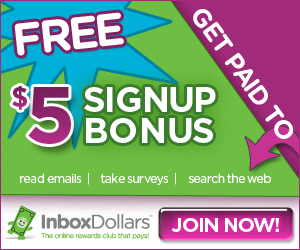 The National Weather Service reports that heavy rain fell in sections of the Greater Cincinnati area on Saturday afternoon.
Severe weather is possible as showers and thunderstorms are expected to persist throughout the afternoon and evening, according to forecasters.
Strong winds and hail the size of pennies pose the greatest risk. Strong winds, officials warn, might damage trees and move any loose items in their path. In some cases, hail can ding up outdoor stuff rather bad.
Those who are currently outside should seriously consider going inside a safe facility.