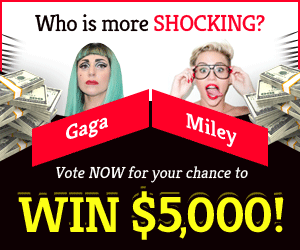 Are there any Archero promo codes? Let's find out below Archero promo codes For April 2022 With their archery abilities and upgrades, players go through brief stages in the popular mobile RNG game Archero.
While the game appears simple at first, there is a lot of depth to discover as you progress, with additional heroes, weapons, and chapters to discover.
To achieve so, you will require a lot of resources. Promo codes are a great method to gain Gems, Energy, Coins, and even Equipment quickly.
All active Archero promo codes in April 2022?
| | |
| --- | --- |
| Code | Reward |
| 22SPRING20 | 50x Gems / 10,000 Coins / 5x Energy / 50x Sapphire |
How to redeem promo codes in Archero
To redeem a promo code in Archero, you must complete the following: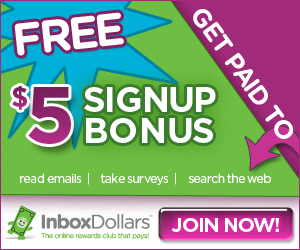 Launch the Archero app on your preferred device.
To access the 'Settings' page, click the gear icon in the upper left corner of the screen.
Make a note of your Player ID.
Go to the Gift Exchange site and input your Player ID, your promo code, and the Verification Code that was presented.
When you press the 'Redeem' button, it will tell you whether it was successful or expired.
How to use Archero promo codes?
Archero is an addictive game, but it gets harder as you continue through the chapters. Promo codes assist gain resources to make things easier. The rewards include Energy to play additional games, Gems to keep playing if you lose, and Coins to buy new Talents to permanently improve your strength. The Achievements Page, Login Gifts, and Mail will regularly award you with Gems and Energy to use in Archero.