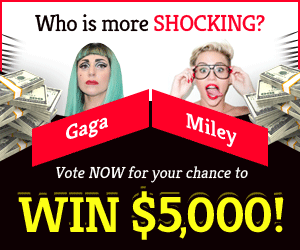 Another War Brewing in Europe?
The northern part of Kosovo blocked two border crossings on Monday as Kosovo began giving more passports to Serbian citizens entering its territory.
About 50,000 Serbs in the north of Kosovo still use licence plates and documentation issued by Serbian authorities, refusing to acknowledge the Pristina government and its institutions, 14 years after Kosovo declared independence from Serbia.
It was decided to postpone until September 1 a decision giving local Serb citizens 60 days to switch to Kosovo licence plates and requiring Serbian citizens to be issued additional documents at the border, including those who live in Kosovo without local documents, following Sunday's tensions and consultations with the US and EU ambassadors.
On Monday morning, however, the government began providing passports at Merdare, the largest border crossing in northern Kosovo, as gravel-filled trucks and heavy machinery blocked highways leading to Brnjak and Jarinje.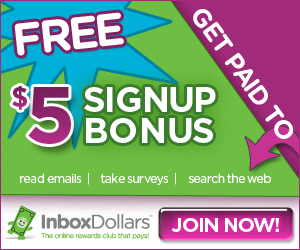 Kosovo's Interior Minister Xhelal Svecla said the decision will continue to be implemented until all barricades are removed and the freedom of movement for people and commodities is ensured.
A mission under NATO command In the north of Kosovo, which is mainly Serbian and has a direct link to Serbia, KFOR helicopters flew. Brenik and Jarinje remained closed points of entry.
More than a hundred nations have recognised Kosovo's independence, although neither Serbia nor Russia have done so.
Kosovo's government sent in special police troops and Belgrade sent in fighter jets when local Serbs blocked the same routes again over licence plates a year ago.
Three thousand seven hundred and sixty-nine NATO troops are now on the ground to keep Kosovo's fragile peace from collapsing. On Sunday, Italian peacekeepers could be seen in and around Mitrovica, a town in northern Macedonia.
However, no progress has been made since the two countries signed up to a dialogue sponsored by the European Union in 2013.