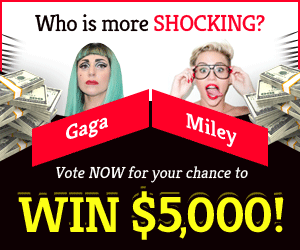 Welcome to our guide "Anime Mania: What Are The May 2022 Roblox Codes?". Anime Mania returns! With more players comes more codes, thanks to a latest update.
What are the May 2022 Roblox codes for Anime Mania?
Anime Mania is out for a while, but it just got updated for the first time in a long time. There are now more characters, like a WIP version of One Piece's Usopp. The whole point of the game is to put together a group of anime superheroes. You control them in the arena, where they fight bots and other players. You can level them up, give them new skills and finally work to add cooler people to your anime super-team.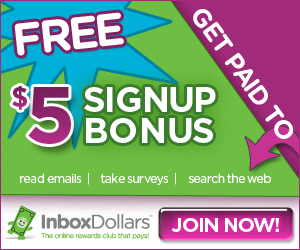 These are the codes added in the latest update:
⦁ YAKRUSFINALGOODBYE – Get free gold and gems.
⦁ REVIVAL?? – Get free gold and gems.
⦁ IFOLLOWEDYOU – Get free gems.
Because all codes are case-sensitive, you must write or copy and paste them just as they appear above. These Roblox codes can just be used once, so keep checking back to see if there are any new codes available.
How to redeem these codes?
Following these methods makes redeeming codes for Anime Mania a breeze.
⦁ Start the game.
⦁ At the bottom left-side of the screen, press the Codes button.
⦁ Please enter the code.
⦁ Redeem the code.
⦁ Enjoy your prize!
As simple as that.
We hope you liked our guide "Anime Mania: What Are The May 2022 Roblox Codes?". Please leave a comment below! We post fresh content daily and if there is something specific that you would like us to cover then please do let us know all about it in the comments section below. Your thoughts and opinions matter the most to us because they help us to serve you better. We are always looking forward to hear from you.