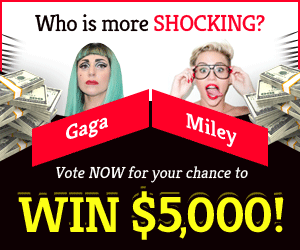 An U.S. military plane has crashed in California, killing at least five people
Near Glamis, a small unincorporated village in Imperial County, a military plane of unknown sort has crashed. Details concerning the plane's origin are sketchy, although it might have come from Navy Air Facility El Centro, a large naval aviation training facility about 35 miles southwest of Glamis.
New reports indicate that an aircraft has crashed at Coachella Canal Road and [California State Route] 78, and NAFEC is currently investigating the situation. The Imperial County Fire Department and the federal fire facility are on the scene.
We do not have additional details at this time," the official Facebook page of the base reported this. "As facts are verified and become available, information will be posted on the base's Facebook page. Please be patient as the installation team works through this emergency."
Marine Corps Air Station Yuma authorities were called by KYMA Television, an NBC station in Yuma, Arizona, and indicated they were aware of the accident, but could not give any information at this time.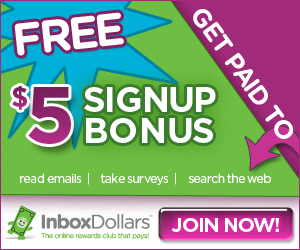 A military plane has crashed, the Imperial County Sheriff's Office has acknowledged to local media, but no additional information has been released.
A V-22 Osprey tilt-rotor, which the U.S. Navy, Marine Corps, and Air Force all use, is suspected based on police scanner talk, according to sources.
According to some stories, the plane was carrying dangerous cargo, potentially radioactive, at the time of the accident, which may have contributed to the deaths of many people on board. All of these facts are yet unverified at this time.
At which address can you find Naval Air Facility El Centro in California?
The Imperial Valley is home to the Naval Air Facility El Centro, which is located 15 miles north of the Mexican border. San Diego and Palm Springs are both two hours away, as is Yuma, Arizona, which is one hour away.
The facility serves as a training ground for both Navy and other military pilots.
According to initial reports, the plane went down near Highway 78 and Coachella Canal Road in Coachella.
According to a story in the Calexico Chronicle, the plane may have been a V-22 Osprey, an aircraft designed to combine the capabilities of a helicopter with the speed and range of a turboprop plane.