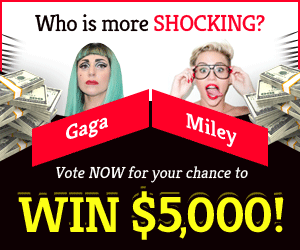 Adept says xQc 'manipulating' others about their break Up and That is 'Cringe'
Sam "Adept" a popular Twitch streamer from the United States, has come out against her ex-boyfriend Felix "xQc" claiming that he manipulates his viewer.
They started dating in 2019, but it was not until March 2021 that they announced it. However, on August 7, 2021, Felix stated that he and Félix were breaking up.
The reason for the new drama is that xQc was overheard discussing the breakup on a recent stream. Sam shot back, claiming that the statements were an attempt to play the victim. She said "This is actual cringe."
Felix was seen discussing his breakup with Sam on a live that was uploaded earlier today. The streamer claims that he had to make a difficult decision between Adept and his family. As heard in the video:
"I had to make a choice, I was cornered into choosing between family and Sammy. And unfortunately, what happened is that, I cannot just 'choose' family, cause that's just, I don't know, saying it was my fault."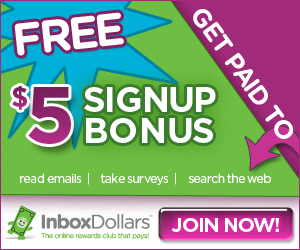 He went on to say that "nobody" was at fault. In Felix's opinion, Sam was only following his gut. He then emphasised that there was no way to solve the problem, calling it "irreparable" in the final analysis.
Adept responded to xQc's assessment of their partnership by saying:
"Yeah, of course he's only saying nice things about me to f**king manipulate everyone. Like, I get that."
She went on to explain how Felix had disobeyed her by discussing their friendship with others:
"I don't know why he feels like he needs to announce things. I asked him to give me a moment of privacy so that y'all didn't do exactly what the f**k all of you are doing right now… And he decided to go against all my wishes and do whatever the fk he wanted to do, whenever the f**k he wanted to do it, so… What's new I guess?"
At the end of her explanation, she said that it did not matter if Felix had accidentally spilled the beans about their breakup because it was over anyhow.