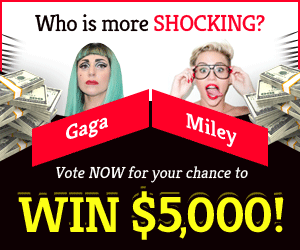 A pink diamond fetching $57.73 million at auction sets a new record for highest price per carat
On Friday night in Hong Kong, a pink diamond sold at auction for $57.73 million, making it the most expensive diamond ever sold per carat.
A Sotheby's sale brought in $21 million for the 11.15-carat Williamson Pink Star diamond. The total of $57.73 includes the auctioneer's commission. The diamond's raw cost is $49.9 million, or $4.475 million per carat, before taxes and other charges. The asking price was put at $21 million, but negotiations fell through.
Forbes reports that the Oppenheimer Blue diamond, at $51.3 million and 14.62 carats, is the most costly diamond ever sold per carat.
Tobias Kormind, managing director of 77 Diamonds, told The Associated Press, "This is an astounding result, proving the resilience of top diamonds in a shaky economy."
He said that "hard assets" like high-quality diamonds have historically fared well regardless of the political climate. The value of the finest diamonds in the world has doubled in the last decade.
Among the "world's purest, most saturated" pink diamonds, the Williamson Pink Star was fashioned from a 32.32-carat raw diamond unearthed in the Williamson mine in Tanzania. Attached to a belt of 18-karat rose-, white-, and yellow gold. According to Sotheby's, it is also the second biggest pink diamond ever offered at auction.
According to Sotheby's, Queen Elizabeth II owns one of the pink diamonds mined from the Williamson mine, which opened in 1940 and is famous for producing such stones.
Sotheby's reports that the 59.6-carat CTF Pink Star, which sold in 2017 for $71.2 million, is still the most expensive diamond ever sold.