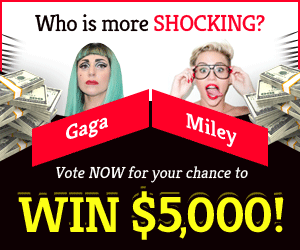 A 2-1 victory over Portugal moved South Korea through to the elimination round
South Korea was on the verge of elimination from the competition until Son Heung-min led a length-of-the-field breakaway in the first minute of added time and found Hwang, who finished low.
After the final whistle, Son and his teammates huddled in the centre of the field to watch the end of the other Group H match between Uruguay and Ghana on their cell phones. South Korean fans were seen crying and even praying.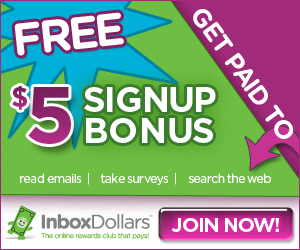 South Korea's players erupted in celebration after the final whistle, when the score was 2-0 in favour of Uruguay and the team knew it had secured second place.
Despite the fact that both South Korea and Uruguay finished with four points, they had the same goal difference of zero because South Korea scored four goals while Uruguay only managed two.
Portugal had already secured first place in their group after two games and advanced to the next round.