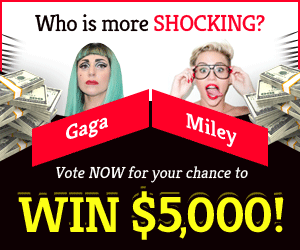 $99 Million Jackpot – Mega Millions Winning Numbers for August 19th 2022
Have you got your Mega Millions ticket for the draw on August 19th, 2022?
It is possible that you are the lucky winner of a million dollars.
See if your life has changed since you got your fortunate numbers and double verify the details.
The projected value of Friday's Mega Millions jackpot, up from $65 million yesterday, is now $99 million.
Please check your ticket carefully to see if you are the lucky winner.
Today's Winning Numbers are: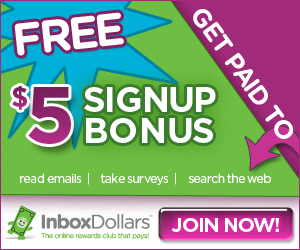 12 – 18 – 24 – 46 – 65
Megaball 3
Megaplier 4 X
We wish you the best of luck.
Mega Millions: How to Play?
Cost: $2.00 per play for Mega Millions tickets.
Players have the option of picking six numbers at random or selecting Easy Pick/Quick Pick from a predetermined pool of numbers (1–70 for the white balls and 1–25 for the gold Mega Ball). If your bet includes all six of the winning numbers, you win the jackpot!
Mega Millions offers nine different chances to win, from the jackpot all the way down to $2.