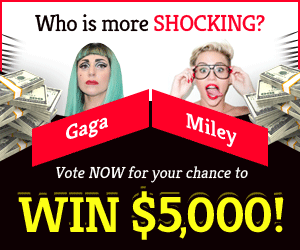 7 Amazing Video Games Releasing in October 2022
As if the year were not already packed with exciting new video games, October brings even more of them.
Some gaming staples are making a comeback this October, including Mario and the Rabbids, Call of Duty, and Batman: Gotham Knight.
These are all the highly anticipated video game releases scheduled for October of 2022.
PGA Tour 2K23
Release Date: October 11
Due to the recurrence of La Nia, summer golf conditions may be less favorable than usual. Fortunately, there is a brand-new PGA Tour video game that can satisfy your cravings in the meanwhile.
Players may take on the roles of their favorite pros in PGA Tour 2K23, which also introduces new course and control options. It includes Michael Jordan as a playable character.
Platforms: PS5 | PS4 | Xbox
A Plague Tale: Requiem
Release Date: October 18
Requiem is the sequel to A Plague Tale: Innocence and chronicles the journey of Amicia and Hugo, two siblings searching for a treatment for Hugo's unusual blood illness, across the black plague-ravaged South of France.
The game places an emphasis on stealth gameplay and creates a horrific depiction of Medieval France overrun by rats. Fortunately, you are equipped with some cool abilities and tools that should get you through.
Platforms: PS5 | Xbox Series X
Mario + Rabbids Sparks of Hope
Release Date: October 20
In Mario + Rabbids: Sparks of Hope, Mario and company are going on another intergalactic escapade. You can choose from nine different characters in this new Switch game, including fan favorites like Mario, Luigi, and Princess Peach. Together, you will search for and save the cute Sparks, who are the source of incredible abilities.
Platforms: Switch
Gotham Knights
Release Date: October 21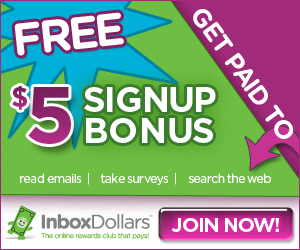 The video game Gotham Knights marks the long-awaited return to the Batman universe. Batgirl, Robin, Red Hood, and Nightwing, four members of the Bat-family, will take to the streets in Gotham Knights to battle crime and put an end to the enigmatic Court of Owls.
Platforms: PS5 | Xbox | PC
New Tales From The Borderlands
Release Date: October 21
Relying on player agency in the form of branching narratives and the distinctive visual aesthetic of Borderlands, New Tales From the Borderlands breathes new life into the original game from Telltale Games.
Taking place after the events of Borderlands 3, players take control of Anu, Octavio, and Fran as they attempt to rescue the planet Promethea from the clutches of agents, monsters, and criminals.
Platforms: PS5 | PS4 | Xbox Series X | Switch
Call of Duty: Modern Warfare 2
Platforms: October 28
The new Call of Duty game, Modern Warfare 2, always releases in the second quarter. Despite the continued confusing habit of naming games in the COD franchise, this is not a recreation of 2009's Modern Warfare 2.
Instead, Modern Warfare 2 is a continuation of the 2019 game, with team leader John Price and his squad returning for another adventure. Whether playing solo or with friends, the game's new single- and multiplayer-player modes will immerse players in a world of realistic visuals, audio, and gameplay.
Platforms: PS5 | PS4 | Xbox
Bayonetta 3
Release Date: October 28
In Bayonetta 3, the legendary witch is back, this time battling her way through a variety of environments, including the city of Tokyo, the Chinese highlands, and more. In addition, the new Demon Masquerade ability provides even more interesting combinations.
Platforms: Switch