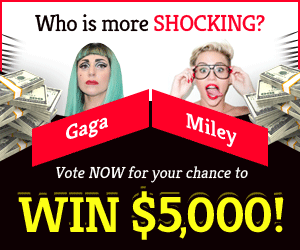 $56 Million jackpot- Powerball Winning Number for Monday, August 15th 2022
The estimated value of the Grand Prize for tonight's (August 15) Powerball drawing is $56 million. Value in a cash transaction before taxes is a cool $32.5 million.
One of you might have been a huge Powerball winner this week. Winners will be announced on Monday, August 15th.
These are the winning Powerball numbers for the draw on August 15, 2022
The winning numbers were: 20 – 24 – 47 – 50 – 63
The Powerball was: 05
The Power Play multiplier digit was 2X
We are crossing our fingers that you are the lucky winner!
A Guide to Playing Powerball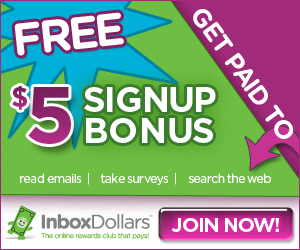 Each ticket only costs $2 or $3 depending on whether you wish to participate, and the multimillion-dollar jackpot increases with each rollover.
Tickets for Powerball cost $2, with Powerball + Power Play costing $3. If you want to increase your chances of winning the Powerball L jackpot, you should buy a $4 ticket that includes both the Power Play and Double Play choices.
A retailer is where you may purchase your ticket. There are five separate panels on each ticket, labelled A through E. The price of a ticket is therefore five times the price of a single panel.
Monday, Wednesday, and Saturday nights at 10:59 p.m. ET are when the Drawings will take place, and the final time you can buy tickets is at 10:00 p.m. ET on the night of the Drawing.