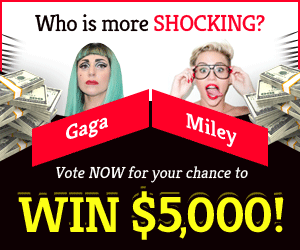 Do not kill yourself for something that has already happened. We all make mistakes and learn from them. This is not something new; it happens that we get behind our schedules and struggle to get back on our feet. So, how is your academic work progressing? This article is for you. Now that the unexpected also happens, it is time to prepare yourself to handle such cases.
And if you are already experiencing an academic backlog, do not worry because we have you covered. This article has everything you need to know about digging yourself from the educational backlog. They are simple aspects that will help you get back to an effective study plan in your anxious moment. We have listed a systematic approach that allows you to confront your issues head-on.
Do not run from it when it happens because that will result in more problems. Follow these tips to get you out of that situation.
Define the Backlog
This is an important approach because it helps you stay orderly even when things are not as expected. The first step is to define your backlog, which includes distinguishing between backlog and current work (tasks whose deadline is not yet due). This ensures you do not keep other assignments at bay as you work on the backlog. The purpose of solving the problem is to complete all tasks. Therefore, do not concentrate on the backlog and forget other tasks. It helps you find a way of balancing them to avoid repeating the same mistakes that led to the academic backlog.
Quarantine the Backlog
How is this possible? It requires you to separate backlog files from the current ones. If you are using a to-do list, pin them differently to help you know what you must do at what time. It isn't easy to balance the two when there are more incoming tasks.
Separating them allows you to track each task differently to avoid confusion. This separation turns the backlog into a visible and quantifiable problem. It helps you to make the right approach for the next step.
Quantify It
You can tell the amount of work you need to complete within a given period. This allows you to gauge the scope of work and prepare yourself adequately for it. At this time, you can tell if you need help from an essay writing service or you can handle it.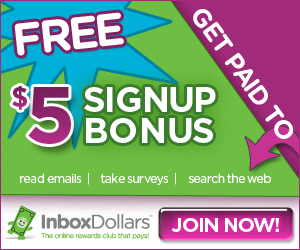 In most cases, students have enough time to work on their projects but get to these situations because of procrastination and lack of focus. You can tell the number of hours you need to complete the backlog entirely without creating a future problem.
Tackle the Problem
It will be easier to tackle the problem after following the procedure. It ensures that you do not create another problem while solving one. In most cases, students with backlogs focus on it and forget new tasks to complete. In the end, they do not come out of the situation because they will always be behind schedule.
At this point, it is handy to determine the strategy to use because you are aware of everything about the backlog. There are two approaches you can employ here, you either adopt an ad-hoc process or hire professionals to assist you in completing your assignments. You can use both approaches to complete it within the shortest time possible.
Carry Out a Post-Mortem
Do you want to prevent the same situation? You will have to carry out the post-mortem to understand more about the issue. First, seek to know why it happened. What did you do or did not do that led to an academic backlog? How could you have seen it coming? What are the triggers that you neglected? Did you miss the schedule, or were you ill? These questions help you find a solution to prevent it from happening again. You must conclude with logical steps that will help you avoid it in the future.
These are five approaches you can use to solve the academic backlog. We are concerned about solving this problem because many students suffer in silence. If you need help, do not stay silent. We learn from mistakes, and it is not a sign of weakness to reach out for help.
Read extensively to acquire more insight into dealing with these issues while in school and beyond. There are more tips to consider because our goal is to provide the best support you need to realize your academic goals.