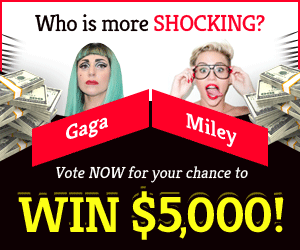 40 or more bodies reportedly discovered in South Texas trailer
According to reports, on Monday, a tractor-trailer rig holding presumed migrants was discovered on a back road in southwest San Antonio, with 46 bodies inside and 16 others evacuated to local hospitals.
A call for help reached a city employee who happened to be nearby at around 6:00 p.m. on Monday, according to Police Chief William McManus. The gate to the trailer was open, and when police came, they found a dead on the ground outside.
Twelve adults and four children were hospitalised due to heat-related ailments, and the chief of firefighters indicated that the majority of the patients were adults. He noted that the patients were hot to the touch and dehydrated, and that there was no water in the trailer.
However, McManus noted that it was still unclear whether or not the three persons arrested had any direct ties to human trafficking.
McManus stated that U.S. Homeland Security Investigations were leading the investigation into the trailer's occupants because they were suspected of participating in an effort to smuggle migrants into the United States.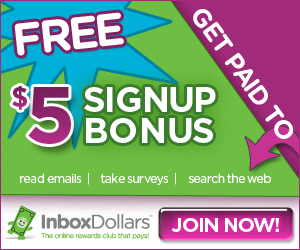 An official told The Associated Press on the condition of anonymity that the people in the trailer were attempting to smuggle migrants in South Texas.
Thousands of people have perished trying to enter the U.S. border from Mexico in recent decades, but this may be the worst catastrophe. In 2017, ten migrants perished when they became trapped inside a vehicle at a San Antonio Walmart. Southeastern of San Antonio, 19 migrants were discovered baking in a hot vehicle in 2003.
In the early 1990s, when U.S. border enforcement was at its height in San Diego and El Paso, Texas—the two busiest arteries for illicit crossings—big rigs were a favourite smuggling strategy.
When the border was unsecured, individuals paid tiny fees to mom-and-pop entrepreneurs. After the terrorist attacks in the United States in 2001, migrants were driven through more perilous territory and paid thousands of dollars more to pass.
Extreme heat is a major threat, especially in enclosed spaces like cars. Temperatures neared 100 degrees on an overcast Monday in the San Antonio region.