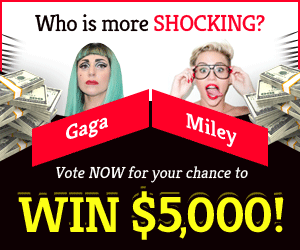 $336 Million Jackpot – Powerball winning numbers for October 3rd, 2022
On Monday, October 3, 2022, at 10:59 p.m., your next chance at the massive Powerball jackpot will arrive. From this point on, you will get another shot at winning millions.
For tonight's drawing, the Powerball has increased to $336,000,000, with a cash value of $176,000,000.
Winning numbers for Monday October 3rd, 2022
We wish you luck and encourage you to verify your tickets now that the Powerball numbers have been announced.
The winning numbers are: 02 – 16 – 22 – 55 and 63
The Powerball was: 22
The Power Play multiplier digit was 4 X
We are hoping you are the big winner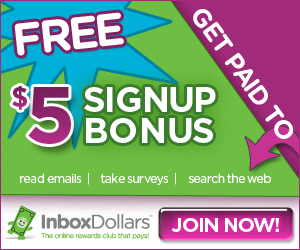 Powerball: How to Play
Every Monday, Wednesday, and Saturday night at 10:59 p.m. EDT, the Powerball is selected, giving you three chances to win each week.
Each rollover increases the size of the multimillion-dollar jackpot, and tickets cost only $2 or $3.
A single Powerball ticket costs $2, whereas Powerball + Power Play costs $3, Powerball + Double Play costs $4, and Powerball L + Powerplay + Double Play costs $4.
Find a merchant and buy a ticket from them. There are five separate sections, labeled A through E, on each ticket.
Powerball is not available to residents of Alabama, Alaska, Hawaii, Nevada, or Utah. Residents of the other 45 states, plus the District of Columbia, Puerto Rico, and the Virgin Islands, are, nonetheless, encouraged to take part.