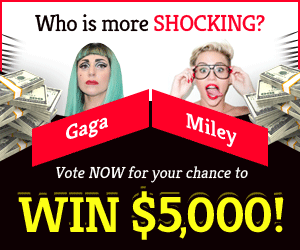 $333 Million – Mega Millions winning numbers for 02nd December 2022
You can win $333 million in a raffle on Friday, December 2, 2022, at 11:59 p.m. ET, or take $175.8 million in cash.
The winning numbers are: 1 – 21 – 36 – 46 – 52
The Mega Ball is: 16
The Megaplier is: 3X
Mega Million: How to play?
The fee to play a single line in the Mega Millions lottery is $2. In order to participate, you must select six numbers, five from 1–70 (drawn with white balls) and one from 1–25 (black balls) (which is the golden Mega Ball). The Quick Pick/Easy Pick option is also available. If your bet includes all six of the winning numbers, you win the jackpot!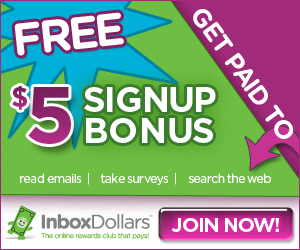 The jackpot for the next drawing will be calculated based on the sales of prior drawings and will be published in advance.
Mega Millions offers players a total of nine different chances to win, from the jackpot to a refund on their ticket price. Power Play and other add-on games can bring the total cost of a ticket up to $3.
If the ball you pick is the winning one, your payout will be multiplied by the number of times that ball appears, up to a maximum of ten times. Alternate game modes can be selected for an additional fee.
Tickets purchased online are more expensive than those purchased at a physical location, but purchasers benefit from being able to take part in the event from anywhere in the world.