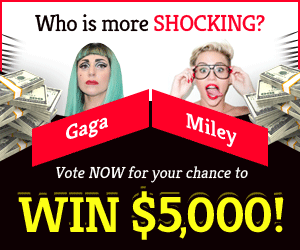 $300 Million Jackpot – Powerball winning numbers for September 28th, 2022
There is another chance at the massive Powerball prize tonight, September 28 at 10:59 p.m.
Tonight's Powerball is $300 million, but only $159.2 million in cash.
Good luck to everyone who bought a ticket before the Powerball numbers were announced; if any of your numbers match those on the ticket, you have won the jackpot!
The winning numbers for the draw on September 28th, 2022
The winning numbers are: 06,10,24,33,67
The Powerball was: 11
The Power Play multiplier digit was: 3X
We are crossing our fingers for you to win the big reward!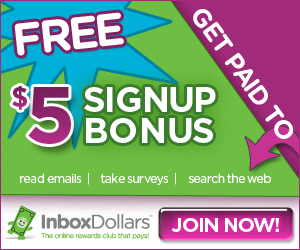 Powerball: How to Play?
Every Monday, Wednesday, and Saturday night at 10:59 p.m. EDT, the Powerball is selected, giving you three chances to win each week.
Every time the jackpot rolls over, it adds to the already substantial amount, and tickets cost only $2 or $3, depending on whether or not you play.
Each individual Powerball ticket costs $2, whereas Powerball with Power Play costs $3, Powerball with Double Play costs $3, and Powerball L with Power Play and Double Play costs $4.
Find a vendor and buy a ticket from them. There are five separate sections, labeled A through E, on each ticket.
Unfortunately, residents of Alabama, Alaska, Hawaii, Nevada, and Utah are not permitted to participate in Powerball. People from the other 45 states, plus the District of Columbia, Puerto Rico, and the US Virgin Islands, are, nevertheless, welcome to join in.