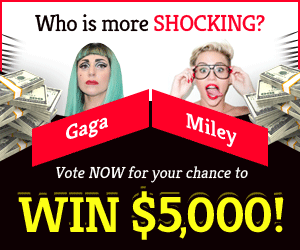 A lot of web traffic comes from search engines–a whole lot. Between January and April 2021, Google accounted for over 70% of all desktop search traffic. By that month, the popular search engine had received 360 billion searches. People trust search engines, and getting a top spot in search engine rankings shows them that your site is a credible source. The higher you rank on search engines, the more clicks and traffic your site will get–and the more customers you'll get.
SEO project management helps you to tackle your search visibility projects with more precision and reliability. You oversee and guide the project scope, team members, resources, and workflows to achieve project goals and KPIs. SEO project management results in greater efficiency and productivity. When you apply the right processes, you achieve more in less time. Here are our tips for structuring and managing your SEO projects.
Hire an Agency or an SEO Project Manager
SEO campaigns have many complex tasks, so it's a good idea to hire an SEO manager or an agency to handle your project tasks effectively. An SEO manager designs and implements SEO strategies. They plan, execute, monitor, and achieve SEO goals within an organization.
An SEO agency does the same work, but on a larger scale. It can help you to implement the strategies that are crucial for improving your visibility in searches, boosting your traffic. You're able to reduce the amount of money you spend on marketing.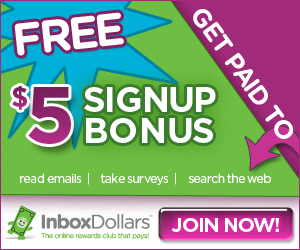 Add Clear Tasks and Set Deadlines
To make your SEO project successful, you need to structure it well. You must keep up with due dates, set deadlines, perform competitor research, and apply actionable insights derived from SEO tools. If you handle all the tasks on your own, you can easily get overwhelmed.
The more organized you are, the higher the chances of your marketing campaign succeeding. Even if you outsource the work, follow up to ensure you know what's happening. If you aren't seeing the results you want, find out what you can tweak. SEO projects require consistent monitoring and innovation.
Choose the Right SEO Project Management Software
Good SEO management software allows you to monitor essential data around the clock—like API functionality and site performance. When choosing SEO project management software for your SEO campaigns, ensure it has a user-friendly interface. The best software compiles insights into easily digestible content with graphs or spreadsheets. This allows team members to assess information quickly.
SEO management software can free up employees' time. They can focus on jobs that require human intervention, like innovating or identifying problems in SEO strategies.
Search Engine Optimization has become a must for any company that wants to be visible online. SEO management software makes structuring and managing your SEO projects easy. Get the right tool today and boost your rankings on search engine results pages. Research reveals that SEO has a higher return on investment compared to other marketing strategies. The right SEO software will bring in valuable revenue.