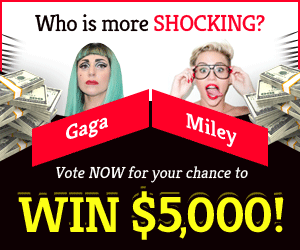 $170 Million Jackpot – Powerball winning numbers for 21st December 2022
Tonight, Wednesday, December 21st, 2022 at 10:59 p.m. your chance to win the Powerball jackpot of hundreds of millions of dollars returns.
The cash value of tonight's Powerball is $91.5 million, while the jackpot sits at $170 million.
Here are today's winning numbers for Wednesday, December 21, 2022
The winning numbers are: 12 – 15 – 24 – 34 – 59
The Powerball was: 14
The Power Play multiplier digit was 2X
We're crossing our fingers that you win first place.
Powerball: How to play?
When the Powerball is drawn at 10:59 p.m. EDT on Mondays, Wednesdays, and Saturdays, you have a chance to win.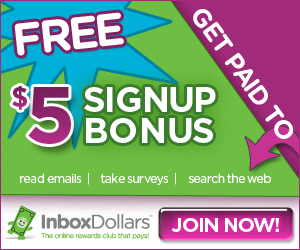 With each rollover, the multimillion-dollar prize climbs, while the price of a ticket only increases by $2 or $3, depending on your level of participation.
Powerball tickets cost $2 each, whereas Powerball + Power Play tickets cost $3, Powerball + Double Play tickets cost $4, and Powerball L tickets cost $6 each.
Find a ticket seller and buy your tickets from them. There are five separate sections, labelled A through E, on each ticket.
Powerball is not available to residents of Alabama, Alaska, Hawaii, Nevada, or Utah. Residents of the remaining 45 states, plus the District of Columbia, Puerto Rico, and the US Virgin Islands, are, nonetheless, encouraged to take part.