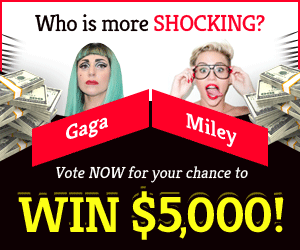 $135 Million Jackpot – Mega Millions winning numbers for August 26th, 2022
Is anyone going to be participating in the Mega Millions drawing on Friday, August 26th, 2022?
That million-dollar reward might be yours to claim.
See if your life has changed since you got your fortunate numbers and double verify the details.
Mega Millions jackpot for Friday's drawing is now at an estimated $135 million, or $75.8 million in cash.
We hope you are successful, and if you think you might be holding a winning ticket, be sure to check it thoroughly.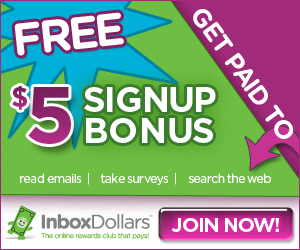 Today's Winning Numbers are: 6 27 30 38 64
Megaball 23
Megaplier 2 X
To that end, we hope for nothing but the best for you.
Mega Millions: How to Play
-A play in the Mega Millions lottery costs $2.
Players have the option of selecting Easy Pick/Quick Pick, in which case the computer will randomly select six numbers between 1 and 70 for them, and between 1 and 25 for the gold Mega Ball. When you get all six of the winning numbers in a lottery, you win the jackpot.
-The initial jackpot will be determined by sales and will be revealed just before each drawing until further notice.
There are nine different ways to win a reward in Mega Millions, from the jackpot all the way down to $2.