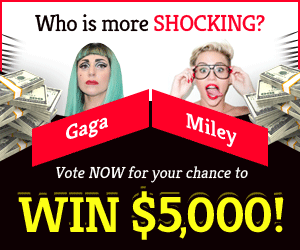 Zelda Tears of the Kingdom Announced With Release Date, Trailer and Story
The Legend of Zelda: Breath of the Wild received widespread acclaim, and this sequel has fans clamouring for more. Like in Breath of the Wild, the newest video game in this series will let players travel around Hyrule. But this time around, the plot and gameplay are both fresh. Legend of Zelda producer Eiji Aonuma stated that he wished to implement any ideas that arose during the DLC's production in a straight sequel.
The debut trailer for The Legend of Zelda: Tears of the Kingdom did not show much, but it did offer us a taste of what to expect. This new game will take place after the events of Breath of the Wild, and will have Link and Princess Zelda exploring a ruined castle. In the preview, they enter a cave and discover a body in cryosleep. A pale, ghostly hand reaches out and grabs hold of the body. After that, we see Hyrule Castle from the Great Plateau in the trailer. Legend of Zelda: Tears of the Kingdom is definitely a sequel to Breath of the Wild, as evidenced by the trembling ground and the castle's following ascent into the sky.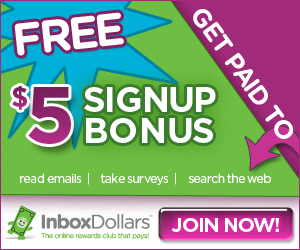 In addition, the game's protagonist uncovers various relics of a long-vanished civilization that once flourished across Hyrule's landscape. People of this kind are known as the Zonai. But apart from the fact that they built some of Hyrule's most iconic landmarks—like the ancient architecture and dragon engravings—very little is known about them. In the forthcoming Legend of Zelda game, Tears of the Kingdom, though, these enigmatic ruins appear in the teaser, so perhaps we will learn more about them then. Many players are anticipating learning more about the Zonai in this new game.
On May 12, 2023, Nintendo will release The Legend of Zelda: Tears of the Kingdom. The Nintendo Switch is a supported platform for the game. This game came before The Legend of Zelda: Breath of the Wild. Players assume the role of Link as he fights to prevent Ganondorf from taking over Hyrule. It will have a new fighting system and an open universe. Nintendo has also confirmed that additional playable characters and environments will be included.