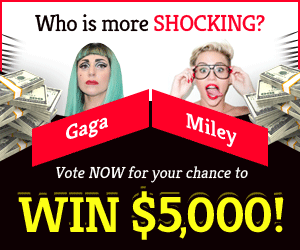 Welcome to our guide of "Zelda Breath Of The Wild: What Is The Korok Forest And How To Reach It?". There's a lot to see within The Legend of Zelda: Breath of the Wild. There's rarely a lack of places to visit and stuff to see. This is especially true when finishing the major plot. Another important spot to visit to restore Hyrule's order is Korok Forest, the forest village full with Koroks. There's plenty to understand when visiting Korok Forest for the first time, and how to get there.
What is the Korok Forest in Zelda Breath Of The Wild?

Korok Forest is located in the heart of Lost Woods, making it extremely difficult to reach for the normal adventurer. Koroks dwell within the Environment, however they allow outsiders such as Link to visit as long as they respect the forest. To obtain the legendary Master Sword, you must go to the Korok Forest.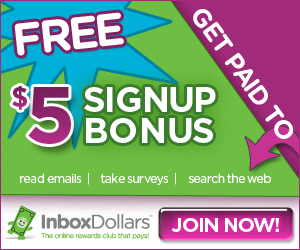 How to reach the Korok Forest?

Go to Woodland Tower first. Since the tower can be seen from afar, this is a suitable starting point. The woodland begins to the north side of Woodland Tower. The forest itself is dark, yet there is enough light to view your surrounds. Travel to the Lost Woods and search for the embers drifting in the breeze. Trail the embers, the wind-blown dots, to two fresh lanterns. Use the lantern pair to light a torch or even other wooden implement. If you need it, a torch is close to the lanterns. Now use your own light as a guide. The torch's embers will blow in your direction, so don't rush. If you go too far from the path, you'll teleport back. Follow the embers of the torch into Korok Forest. Once here, you'll acquire a fast travel spot via the nearby shrine, allowing you to return without following the embers. You'll be able to bring forth the Master Sword when you've gathered 13 hearts in Korok Forest. The Korok Forest has many shrines, each with its own unique task.
We hope you liked our guide "Zelda Breath Of The Wild: What Is The Korok Forest And How To Reach It?". Feel free to leave a comment below!