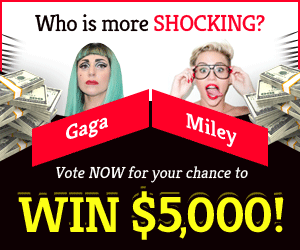 Welcome to our guide "XCOM 2: How To Find Supplies?". Collecting supplies is an important element of XCOM 2, and below are the best methods for doing so.
From supply drops
Supply drops are a near-certainty. Every month, players get a supply drop. The player's previous month's performance determines how many supplies are in the drop. The Shadow Project progress, quests, and alien base construction/destruction determine the performance. At the end of every month, players meet with the final council member and receive a supply drop. Supply drops are received during the "tactical" phase of the game, as players move their spacecraft to check problems, collect items, or complete tasks. Combat layer supply collecting is minimal compared to tactical layer techniques. Supply drops have been the most popular way to receive huge amounts of supplies at once. They're indicated with a green symbol on the tactical map.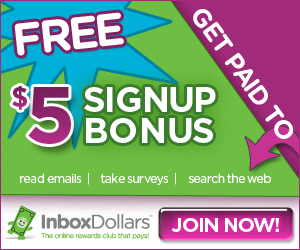 By selling in the black market
Battle-gathered things are plentiful during a campaign. This stuff is useful back at the base. Advanced weaponry and armour are made from alien materials. Autopsying alien corpses creates unique fighting gear. However, as a new technology is developed, some of these field collected goods start to lose value.  In a crisis, extra supplies can purchase a soldier a medkit or mind-shield.
From misson rewards
XCOM 2 rewards every mission. At any given time, players can choose between two or three missions. Only one quest's allowed. After completing a mission, all others, unless story-related, disappear. Every mission will have several features. It involves a difficulty rating, prizes, and sometimes anti-alien plans. When choosing a task, do consider all these factors. What will they do? What forces are they? Best rewards? Missions often reward players valuable supplies. It's a good way to gather resources and level up soldiers.
We hope you liked our guide "XCOM 2: How To Find Supplies?". Please leave a comment below!