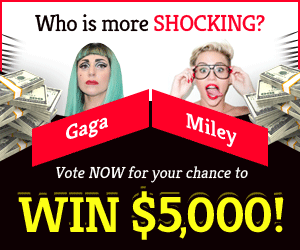 Today, we'll show you how to externally or network-transfer games onto Xbox Series X. This saves you time and internet traffic by not having to re-download your entire library. Even perhaps just your favourite Xbox One and Xbox 360 titles.
Xbox Series X: Using external transfer
The fastest way to move games onto Xbox Series X is using the "USB 3.1+ external hard drive". If you've used the external hard drive along with your Xbox, your games might be installed. If not, you can copy them via the dashboard. When downloaded, you can play Xbox 360, Xbox One, and Xbox games straight from your external HDD. You can alternatively move them to your Xbox Series X's SSD. However this will eat up space for games that require the SSD's speed.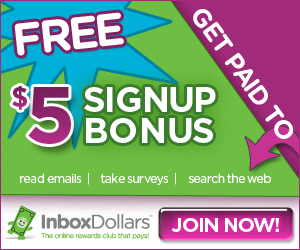 Secondary method: Using network transfer
You can also transfer games onto Xbox Series X using network transfer, although the speed depends on your wifi or cable connection. On both Xbox One and Xbox Series X or S, go to Profile & system -> Settings -> System -> Backup & transfer -> Network transfer from the Xbox guide. Once the network is set up, you may select which Xbox 360, Xbox One, and Xbox games to transfer to your newest console. If none of these alternatives works for you, you always can check your purchase records from the Store & download games straight to the Xbox Series X and S.
Please leave a comment below! We post fresh content daily and if there is something specific that you would like us to cover then please do let us know all about it in the comments section below.