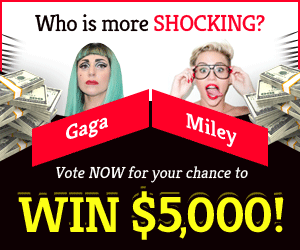 Xbox Quick Resume lets you switch between various games in your Xbox Series X. By using the "Xbox Velocity Architecture", you can rapidly pause games that enable it and get directly back into action in the same place you left off, even after you've switched your console off. This feature makes Xbox Series X offers appealing. So, here's how it works to keep your favorite games set to play on the Xbox Series X.
How to use the Quick Resume?
By default, Xbox's Quick Resume is activated, so you don't have to do something to set it up. To activate this feature, simply press the Xbox button and choose a new game to play, pausing your current game. Pick a previous game from your library to resume where last paused. If you wish to skip Xbox Quick Resume, hit the Xbox button, select the game in the guide, then press the Menu button & choose Quit. This will completely shutdown the game and erase it from your Xbox Quick Resume list, so you'll have to wait for it to reload.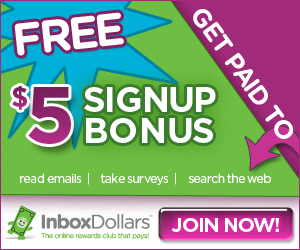 Can you use it for online games?
How Quick Resume works with online games varies by title. Some games let you return to the same game mode, or even the exact match if you're quick enough, while others send you straight to the lobby or even out of the out of multiplayer altogether. Your experience will rely on how the creators built up their online platform to handle pausing & resuming.
Please leave a comment below!