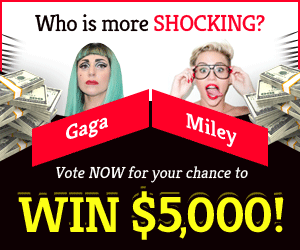 Welcome to our guide "Wildcat Gun Machine: How To Fight Sluggoth?". In Wildcat Gun Machine, are you having problems fighting Sluggoth? Check out our detailed guide.
Who is Sluggoth?
Though everyone's tastes and viewpoints differ, there are several bugs that people consider to be the most nasty. Many of them have scary faces, but they also possess hard, smooth, gleaming shells that add to their appeal. Worms & slugs, on the other hand, are mushy and damp, which adds to their ick-iness. Wildcat places you in a position where you will face Sluggoth, a titan of the slug world. This boss is large and vicious, with worm and slug traits, but not as terrible as many of the other beasts you'll face. Brace yourselves for it has many eyes, a huge jaw, and tentacles ready to catch you.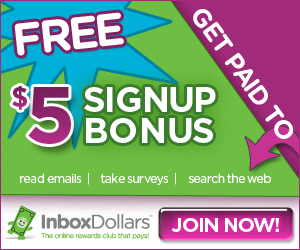 How to fight Sluggoth in Wildcat Gun Machine?
Despite its terrifying looks, Sluggoth is easier to defeat than other game bosses. Mainly because it stays put. Sluggoth erupts from a massive hole in the arena's center and stays there throughout the fight. That makes it a wonderful huge target, however don't let this fool you. It will repeatedly strike and then escape below, protecting itself. It'll also start exploding tentacles from the floor to pierce you. You'll can spot them emerging whenever the dirt shifts, so stay away. Tentacles burst & stay on the field as it receives further damage. Lastly, it can fire bullets. The good thing is that its projectiles are limited. The bad thing is that it fires them in streams. It can't startle you because it fires from the same locations on its body. You should be fine as far as you keep within the streams & Dash.
So, this was our guide "Wildcat Gun Machine: How To Fight Sluggoth?". Feel free to leave a comment below!