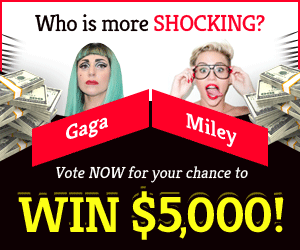 Whoopi Goldberg and Elisabeth Hasselbeck argue if 'God would SUPPORT abortion rights'
It was August 3rd, and Whoopi Goldberg and Elisabeth Hasselbeck argued about abortion rights on "The View," with Goldberg asserting that God would support abortion rights. After a resounding victory for abortion rights in Kansas, a clip from 'The View' aired the following morning.
This time, Goldberg provided her with a unique point of view. Hasselbeck was warned by her, "As you know, God doesn't make mistakes. God made us smart enough to know when it wasn't going to work for us. That's the beauty of giving us freedom of choice."   Hasselbeck served as the conservative spokesman on 'The View' from 2003 to 2013 before moving to 'Fox & Friends.'
After a brief exchange with Hasselbeck, Goldberg resumed her unique argument. "I also know that God made me smart enough to know that if there are alternatives out there that can work for me, I will investigate them," she said. "I also know God said, 'Do unto others as you would have them do unto you.' I will not make that decision for anybody,"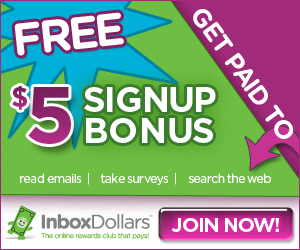 Hasselbeck made the following argument: "What about the life in the womb? I will say this, that life has a plan and a purpose designed by God."
Goldberg, 66, said that her relationship with God was "always choppy." during the interview. Presenter Joy Behar backed up Hasselbeck's pro-choice stance by pointing out that there are over 100,000 children eligible for adoption in the United States alone. According to Behar, "It is not a simple thing," she said, "It's not such a snap thing, I'll have the baby and it'll be put up for adoption,"
When someone saw the video of 'The View,' they left a comment noting, "I enjoyed this abortion debate because there was no yelling or screaming. I do not agree with Elizabeth because I am pro-choice. I respect her religious belief but that is her belief and does not pertain to everyone. She also does not understand that there are so many kids in foster care that no one wants. So many kids never get adopted." "Thank god for Sara being on this show. She's so articulate and makes her point without being argumentative," said another.