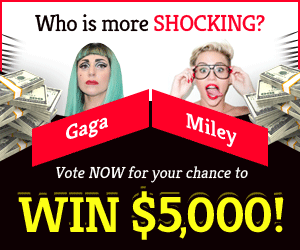 Welcome to our 'What is the best way to zap enemies in GTA Online?' The GTA Online stun weapon is a powerful weapon, but it's only available from one weapons merchant.

You've probably heard about the stun gun but haven't seen it in stock in your neighborhood Ammu-Nation store. It was formerly only available even during Silent and Sneaky method to the "Diamond Casino Heist". However it isn't for sale and it can only be gotten from one specific weapons merchant in GTA Online. Don't worry, we found it for you. Here's what you need to know to get the stun gun in your possession.
How do you find the stun gun to zap enemies in GTA Online?
To obtain the stun gun in Grand Theft Auto Online, you must first own and operate an Agency with Franklin Clinton. If you've already played and have the cash, chances are you've already done this. However if not then head across to the "Dynasty 8 Executive" webpage to purchase the Agency property to go get things started.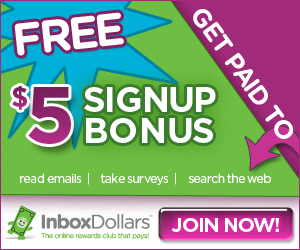 Once your Agency is founded, go to the Requisitions Officers in the Armory on the top floor of the headquarters. Choose Pistols from the set of possible weaponry. Browse to the end of the list to see the Stun gun for $375,000 — a significant increase over the $100 it costs in Ammu-Nation in GTA 5.
There are additional tint upgrades available to improve the look of the stun gun, although these are solely cosmetic in nature.
Using a stun gun in GTA Online to zap enemies
Due to the probe stretching on cables to transfer the electricity, the stun gun only has a range of roughly 11m / 36ft, and it also requires 12 seconds to charge between shots, so this isn't a quick-fire weapon. However, if you strike your target with it, it must at the bare minimum be able to incapacitate them, and depending on their strength, it could fully waste them.
We hope you liked our 'What is the best way to zap enemies in GTA Online?' guide. Please do leave a comment below.