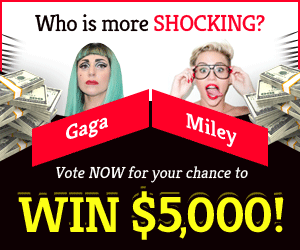 Find the R4D Detector in DMZ to complete the Crown Faction Tier 2 X Marks the Spot task and get access to a hidden area. To accomplish this goal, though, you'll have to face off against legions of formidable foes, so brace yourself for a tough fight. Check below to know where to find R4D Detector in Warzone DMZ.
Warzone DMZ – Where to Find R4D Detector
The Koschei Complex's Chemical Plant in Al Mazrah houses the R4D Detector. Our Where to Find Koschei Complex guide will help those who have never been here locate the numerous entrances. It's best to prepare ahead of time by stocking up on supplies, as the complex is home to a large number of foes.
You can also get a car battery and jumper cables to help you get through a locked door. However, the Bedrock mission can provide further information if you need it.
Know More: Warzone DMZ: How to Complete Unknown Shipping
Once inside the Koschei Complex's Chemical Plant, search for one of the two buildings at the complex's geographic center. Since the entire facility will be in the dark, wearing Night Goggles will make getting about much simpler.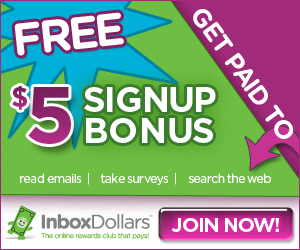 The R4D Detector should be sitting on a table, but if you can't find it, it may have been taken by another player. This means you should check out the second room and maybe find it there.
The DMZ and the R4D Detector: An Operational Guide
Your Tactical gadget will be replaced with the R4D Detector, allowing you to continue using the same button for this interaction.
Alpha Cluster is located towards the map's edge (go in that direction along the outer walls to complete the X Marks the Spot assignment). The Bunker door switch can only be activated by using a second set of Jumper Cables and a car battery, but it's possible that other Operators have already done so.
The keypad-locked area is located upstairs in a room full of medical cabinets and machines, which may be reached by traveling farther into the Alpha Cluster.
Players in the Alpha Custer must first clear the area of opponents before using the R4D Detector next to the keypad to decipher the wall symbols. You'll need to jot down individual codes for each person and then use those codes to decipher the secret writings on otherwise blank chalkboards. The R4D Detector must be used once more on these items in order to determine the right numerical combination.
Once the door is unlocked, the Koschei Complex map may be retrieved, and the X Marks the Spot task can be finished by using the map to escape.