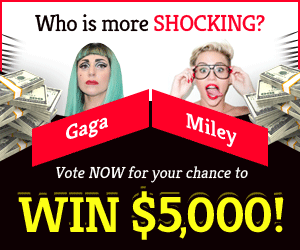 Complete tasks for the Crown Faction across different maps to level up and obtain illegal contraband weaponry. The Demilitarized Zone Tactique-Verte Testing mission is one such example; it is dedicated to testing a single type of weapon. Check below to know how to complete Tactique-Verte Testing in Warzone 2 DMZ.
Warzone 2 DMZ – How to Complete Tactique-Verte Testing
The 'Tactique Verte Platform' labeled weapon is necessary for the Tactique-Verte Testing mission in the DMZ. You may potentially find these weapons as you travel throughout the world, but getting everything you need in the outset is far more efficient.
You can employ any of the following weapons if you're at a loss for what to bring into battle:
TAQ-56 (Assault Rifle)
TAQ-V (Battle Rifle)
TAQ-M (Marksman Rifle)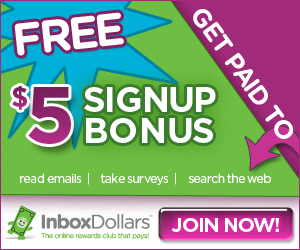 In the Gunsmith, you can add on any accessories you want to your weapon, and then swap it out in the Insured Slots. After this, there are two objectives for players to accomplish: Eliminate three armored foes and six unarmored ones using the TAQ gun at a distance of over 25 meters.
Know More: Zelda: Tears of the Kingdom – How to Get Hero Armor Set
For the first objective, you should avoid close-quarters battle and instead shoot from a safe distance.
When the Tactique-Verte Testing assignment finishes calculating your kills, you'll know you did well. Players that have already completed the job of defeating armored enemies will have a blue shield icon show when attacked. However, those who persist in their search can do so in more secure locations, such as a Stronghold.
Gaining a Skeleton Key and +5000 XP toward your next exfiltration shouldn't take too much time.