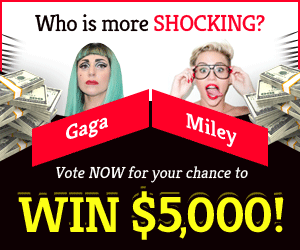 Welcome to our guide "Warhammer 40,000 Chaos Gate – Daemonhunters: How To Earn More Grimoires?". We'll go through what Grimoires are and how you might get your hands on them as many as possible.
What are Grimoires in Warhammer 40,000 Chaos Gate?
Grimoires are powerful books that play a role in your passage through Chaos Gate. They're a secondary collectible & resource that's connected to the Libris Malleus, the Inquisitor Vakir, and the Research. Grimoires speed up your research, so the more you get, the faster you will be. Every tome is a significant boon, providing a 20 percent increase in research speed. Grimoires aren't hard to come by, so collecting them, especially over hundreds of days of play, might greatly change your end-game approach.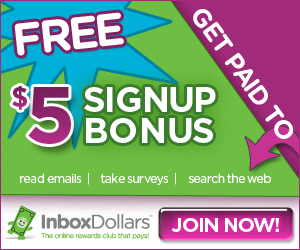 How to earn more Grimoires?
Missions earn Grimoires, just like Servitors & Requisition. Not all missions offer Grimoires, but with so many spawning, you're practically likely to find one. The problem is that Grimoires are effective in a game that also has Servitors & Requisition. The intertwined decision making skills is what forms the foundation of Chaos Gate's out-of-fighting gameplay cycle. Grimoires are powerful in their core. Each one significantly increases your research pace. But the Manufactorum can improve this. Every Libris-Malleus upgrade increases each Grimoire's research speed by 30 percent. This can help you finish projects faster and move you closer to power.
So, this was our guide "Warhammer 40,000 Chaos Gate – Daemonhunters: How To Earn More Grimoires?". Feel free to leave a comment below!
We post fresh content daily and if there is something specific that you would like us to cover then please do let us know all about it in the comments section below. Your thoughts and opinions matter the most to us because they help us to serve you better. We are always looking forward to hear from you and any form of feedback that you give is highly appreciated.