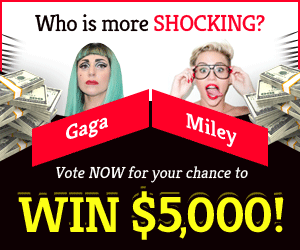 Viral Conversation of Russian soldier's wife discussing the murder of Ukrainian children
More than 200 youngsters have been killed by Russian guns and explosives in the Ukraine conflict thus far.
Russian soldiers have been accused of war crimes on numerous occasions, and there are numerous accounts of harrowing incidents at the hands of Russian troops.
To date, the most horrific and sad events have occurred. In this audio tape, an armed Russian serviceman reveals how much he likes killing people, and what he would want to do to the children of Ukraine.
Ukrainian interior minister's advisor Anton Gerashchenko has shared a recording of Vladimir Kopytov, 31, and his wife, Yulia Kopytov, 30, on the day that Mariupol was captured by the Russians, which begins with their conversation.
"There were civilians and I threw them into a trench. I shot them in the head and killed them. They cried and begged me, but I still shot them," adds Kopytov.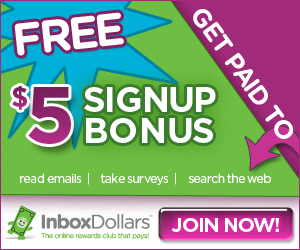 After saying he is "scared" and that he has become a "madman" the soldier merely expresses disapproval of the Kremlin's actions.
"How are we going to live after this? I can kill a man, shoot him in the head," He speaks to his wife and asks her
Surprised, Yulia Kopytova asks her husband Vladimir whether he is proud, to which he replies, "doesn't care" "I'm going home safe and sound," he said.
Vladimir doesn't stop there; he goes on to warn about killing Ukrainian youngsters, saying that "they will also become Nazis".
She fantasises about what she would do to the children, and that's what's most frightening "I would like to drug them, look them in the eyes and tell them: die, suffer. I would rip off their genitals. I would cut off a finger every day to make them feel the pain."