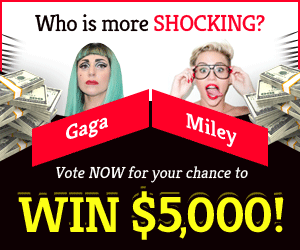 Welcome to our guide "Vampire The Masquerade – Bloodhunt: How To Do Crossplay?". We finally got our hands on the entire version of Vampire The Masquerade Bloodhunt. But can buddies on PS5 & PC join forces? Detailed info on Vampire The Masquerade: Bloodhunt crossplay is here.
Does Vampire The Masquerade – Bloodhunt support Crossplay?
Yes, Bloodhunt supports cross-platform play, allowing players from both PS5 and PC to join the same matches. But there's a big catch. While both platforms can have bloodsuckers in the lobby, only the players on the same platform are allowed enter the same squad. Pre-game lobbies in Bloodhunt are platform-specific, meaning you 'll have to be lucky to meet someone with different hardware. So groups divided by a platform can only play versus one another as well as not join a team. Console gamers wanting to team up with PC friends will be upset, as developer Sharkmob has yet to clarify if a support would arrive later.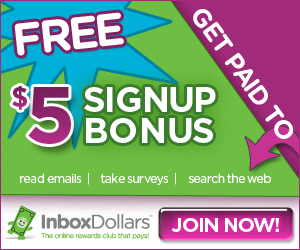 How to do crossplay?
On PC, crossplay is activated by default and cannot be disabled. So every game will have both PC & PS5 players. On the PlayStation 5, players can disable crossplay to stay "complied to the technical standards & requirements". To activate or stop crossplay within Bloodhunt, just go to your Options Menu and change the setting. Notably, the creators have warned about avoiding messing with the settings. As stated on the official site, "Disabling crossplay may result in slower matchmaking times".  So we strongly advise you to play having crossplay enabled".
Please leave a comment below! We post fresh content daily and if there is something specific that you would like us to cover then please do let us know all about it. Stay tuned for more such articles and guides related to all your favorite and exciting games. Your thoughts and opinions matter the most to us as they help us to serve you better.